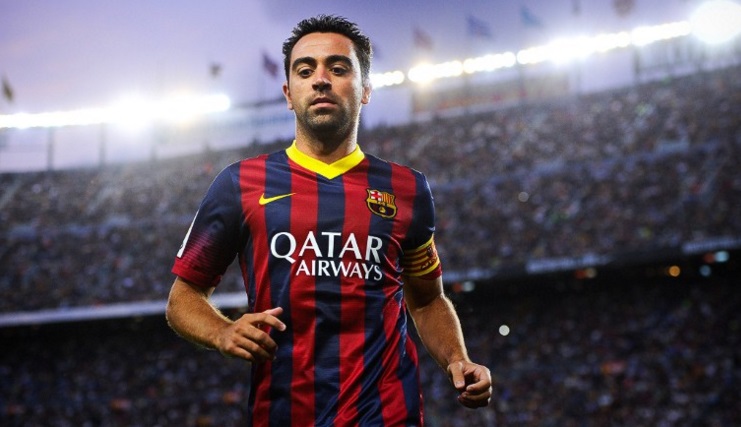 Barcelona legend Xavi Hernandez played with Lionel Messi for over a decade, once saying "there is no heir" to the Argentine's throne.
The two won countless honors together, but when CNN Sport asks the Spaniard which world stars he would combine to create his "ultimate football player," the five-time Ballon d'Or winner hardly gets a look-in.
Perhaps it was the pressure of being put on the spot -- or maybe Xavi, like many other contemporaries, simply thinks Messi is from another planet.
One thing's for sure, from first touch to personality, Xavi's choices would make one serious footballer.