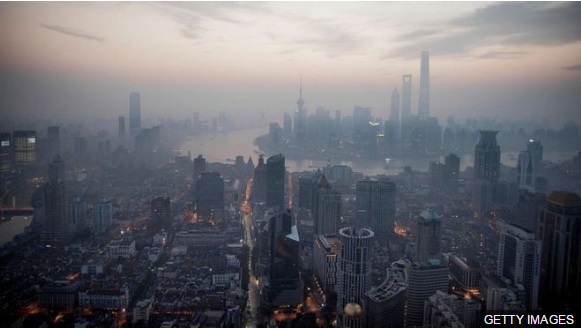 China's economy grew at an annual rate of 6.9% between April and June according to official figures, slightly higher than forecast.
The growth rate, which compares expansion with the same three months in the previous year, was the same as in the first quarter of 2017.
Beijing is trying to rein in debt and a housing bubble with tough measures on the property sector and lenders.
Many analysts expected China's economy to slow as those policies kicked in.
But the latest data is well above Beijing's 6.5% growth target for 2017.