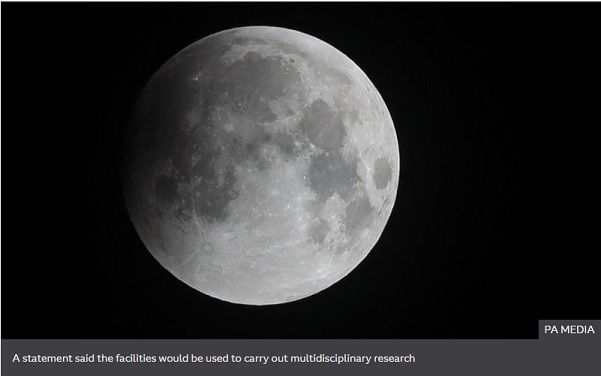 China and Russia have announced plans to build a lunar space station.
Russian space agency Roscosmos says it has signed an agreement with China's National Space Administration to develop research facilities on the surface of the moon, in orbit or both.
A statement from both countries' space agencies says it will be available for use by other nations.