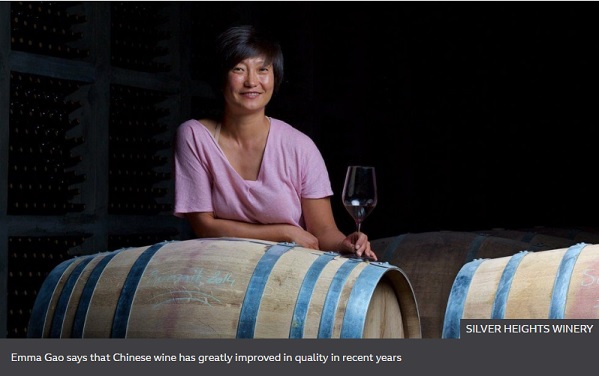 Emma Gao says that "when people taste our wine they're happy".
Ms Gao runs the Silver Heights winery and vineyards in China's Ningxia province, about 1,000 km (620 miles) west of Beijing.
They sit in the foothills of the Helan Mountains, where it's dry and sunny with mild temperatures in summer and plenty of irrigation from the Yellow River.
Still, the winters are so bitterly cold that the vines need to be buried under 30cm (12in) of soil late in the year so that they make it through to the next season.
Wines from the region have grown in popularity in China, and business is good for Silver Heights. A medium-sized winery, it produces up to 200,000 bottles a year and exports to 15 countries, in addition to its home market.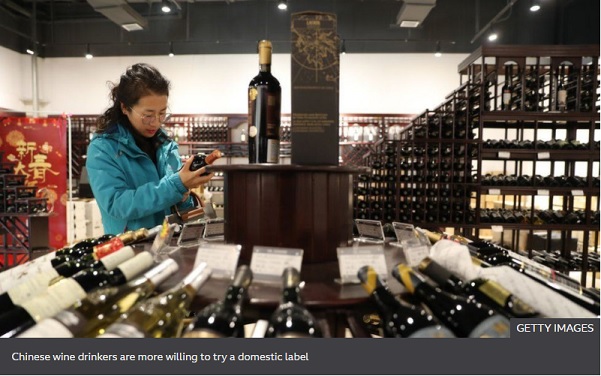 In fact, Chinese wine is having a moment, domestically. While foreign wine is often regarded as more prestigious, under this year's lockdowns Chinese drinkers have increasingly sought out home-grown wines.