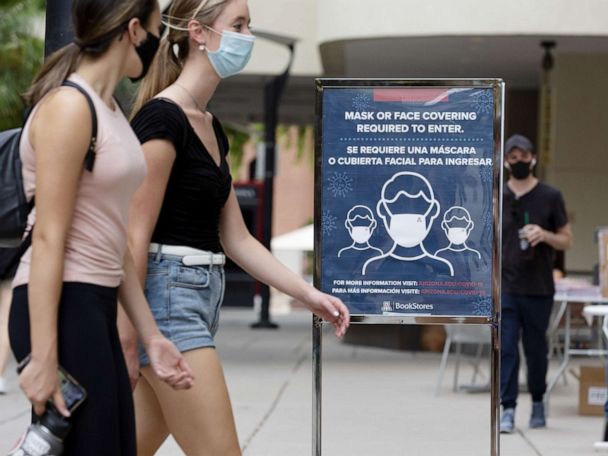 Class is back in session and schools' safety plans are being tested.
From converting on-campus labs to designating quarantine dorms, many schools touted extensive safety strategies leading up to students' return to college campuses.
Now that class is back in session, colleges and universities across the country have been forced to reckon with rising COVID-19 case numbers.
The University of Illinois Urbana-Champaign invested between $6-7 million for a comprehensive COVID-19 initiative that included testing students and faculty twice a week using a saliva test that university scientists developed, said Martin Burke, associate dean of research at the Carle Illinois College of Medicine.
But the multi-million-dollar investment was put to the test when the school recently experienced a rapid increase of cases.
The University Illinois is implementing measures in campus in response to a recent upward trend in positive COVID-19 cases among undergraduate students.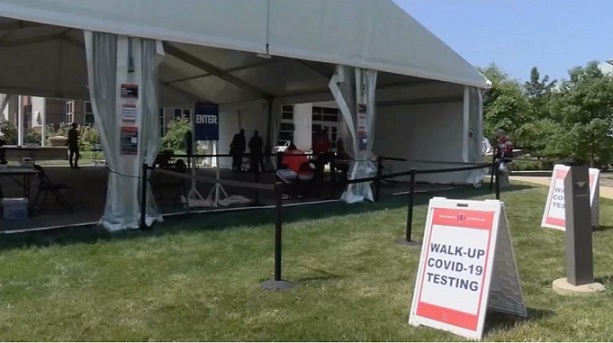 Walk-