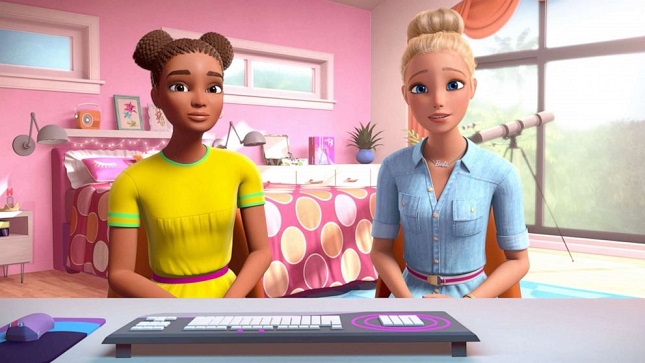 Barbie is using her YouTube channel to send a powerful message to young girls on the importance of taking a stand against racism.
In the latest episode of her vlog, the iconic doll-turned-influencer and her friend Nikki speak directly to kids about racism and what it means. The message aired Wednesday to nearly 9.7 million subscribers.
"People might think that my life looks fine, but the truth is I, and so many other Black people have to deal with racism all the time," Nikki says in the clip. "It's really hurtful and it can be scary and sad, and I wanted to share some stories about that today."